In order to make sure that arts education opportunities are available to as many people as possible, Great River Arts offers scholarships based on need. To apply for a scholarship for you or your child, please fill out our application.
MARK YOUR CALENDARS FOR OUR FREE ART SECOND SATURDAY'S FALL SERIES!
DROP YOUR 1ST-5TH GRADERS OFF AT GREAT RIVER ARTS TO ENJOY A FREE ART PROJECT IN THE GALLERY EVERY SECOND SATURDAY OF THE MONTH.
11:00 - 12:30
REGISTER BEFORE THE SCHEDULED CLASS DATE TO RESERVE YOUR CHILD'S SPOT, CLASS MAXIMUM 20. CLASS MEDIA ARE SUBJECT TO CHANGE.
Petite Picasso
Young learners ages 4–7 will use their imagination and fundamental art principles to make creative and educational art projects.
10:30 am - 11:30 pm
$10 Non-Member / $8 Member
Mini Monet
Children ages 8 - 12 will explore art concepts and creativity through educational projects in a variety of media, led by GRA's excellent teaching artists.
12:00 - 1:30 pm
$15 Non-Members/ $12 Members
Free Art 2nd Saturdays
Free Art 2nd Saturdays

11 am–12:30 pm
For Ages 6 - 12
Free Art 2nd Saturdays area a great way to explore art topics and feed your child's creativity. The On the second Saturday of each month, we will create a fun, free art project. Space is limited, so call or stop in to reserve your child's space.

CALL TO REGISTER:
320.632.0960
Save Money on classes by Becoming a Member today!
Take a look at some of the awesome projects we've done!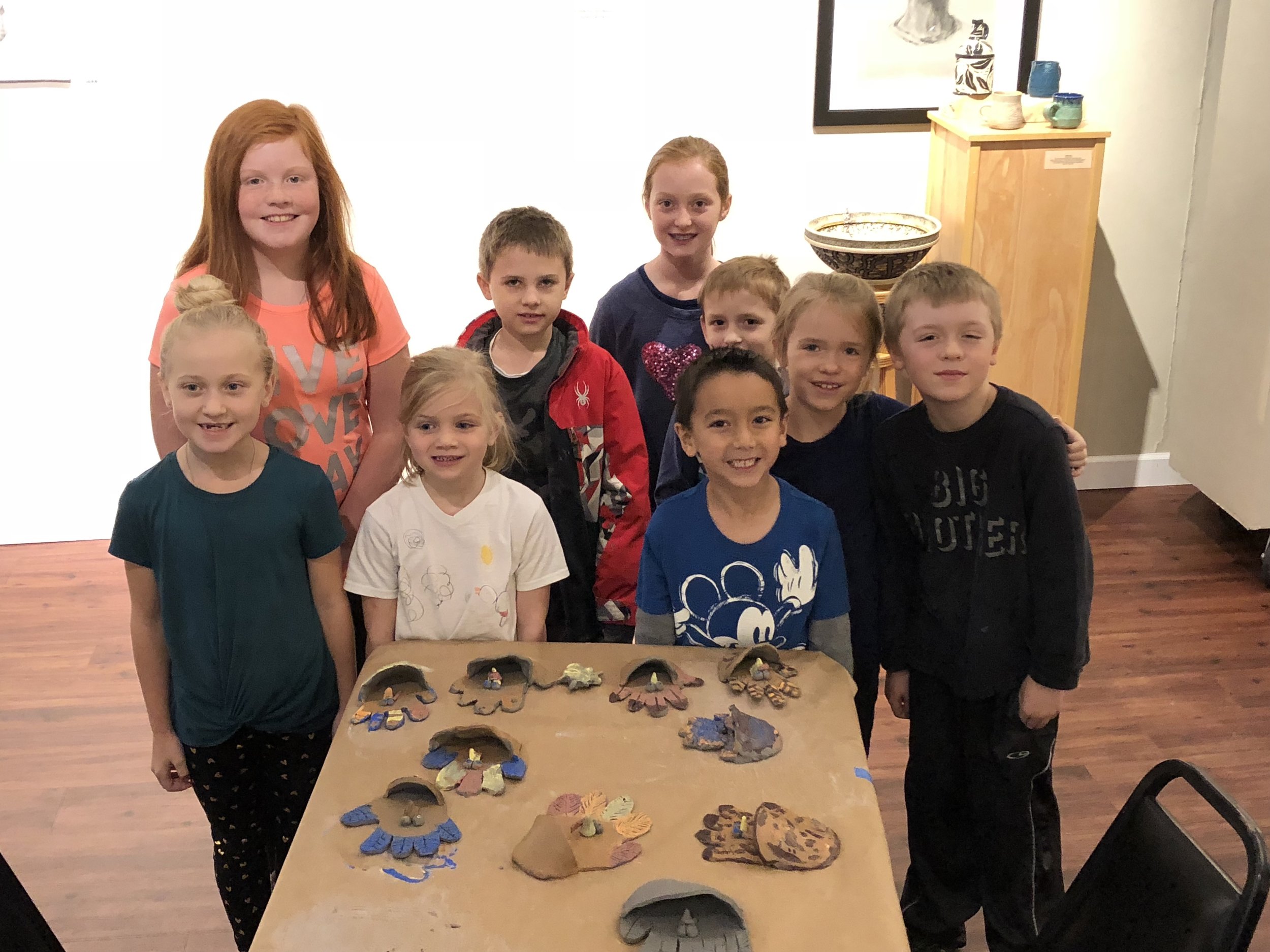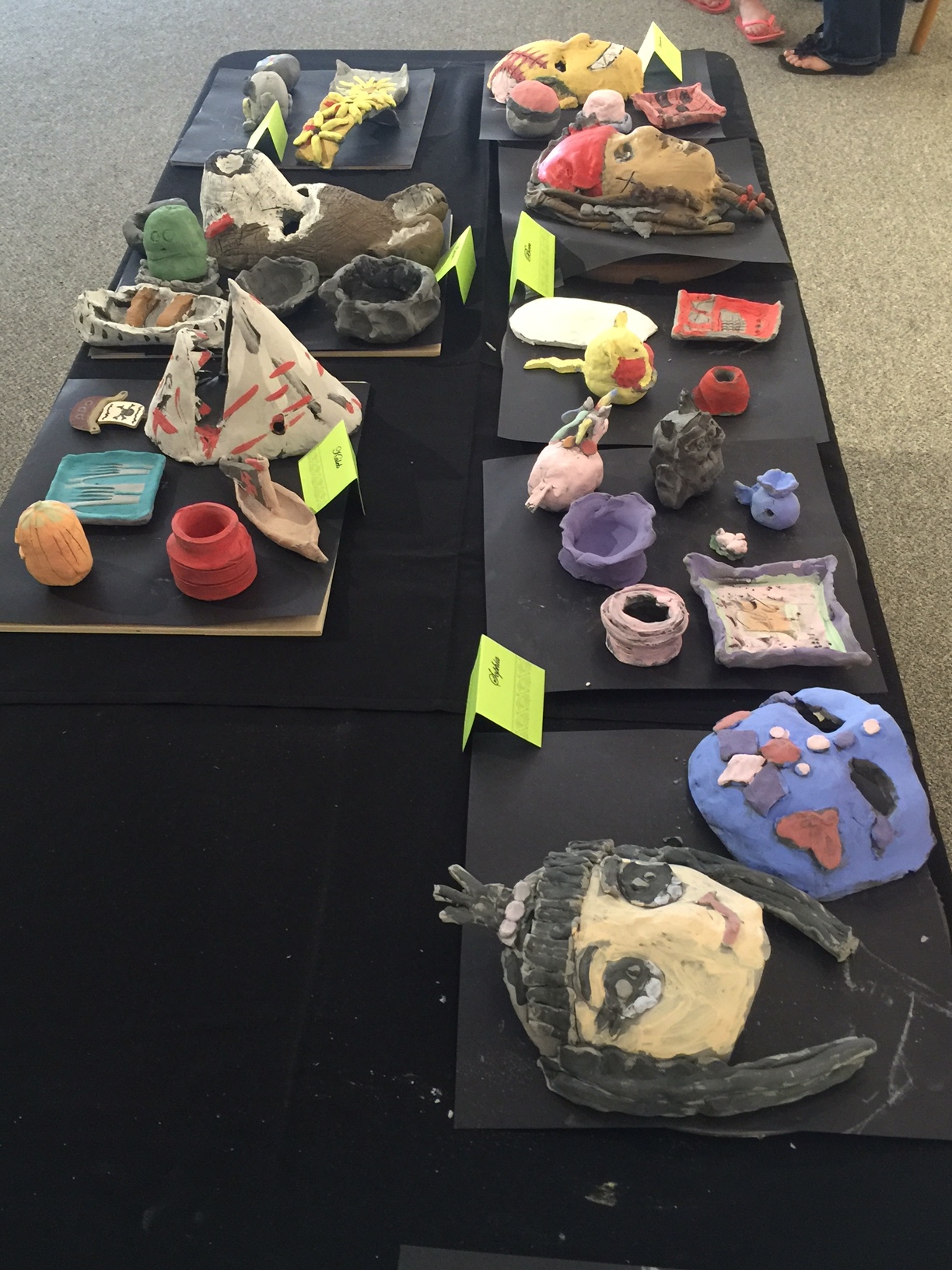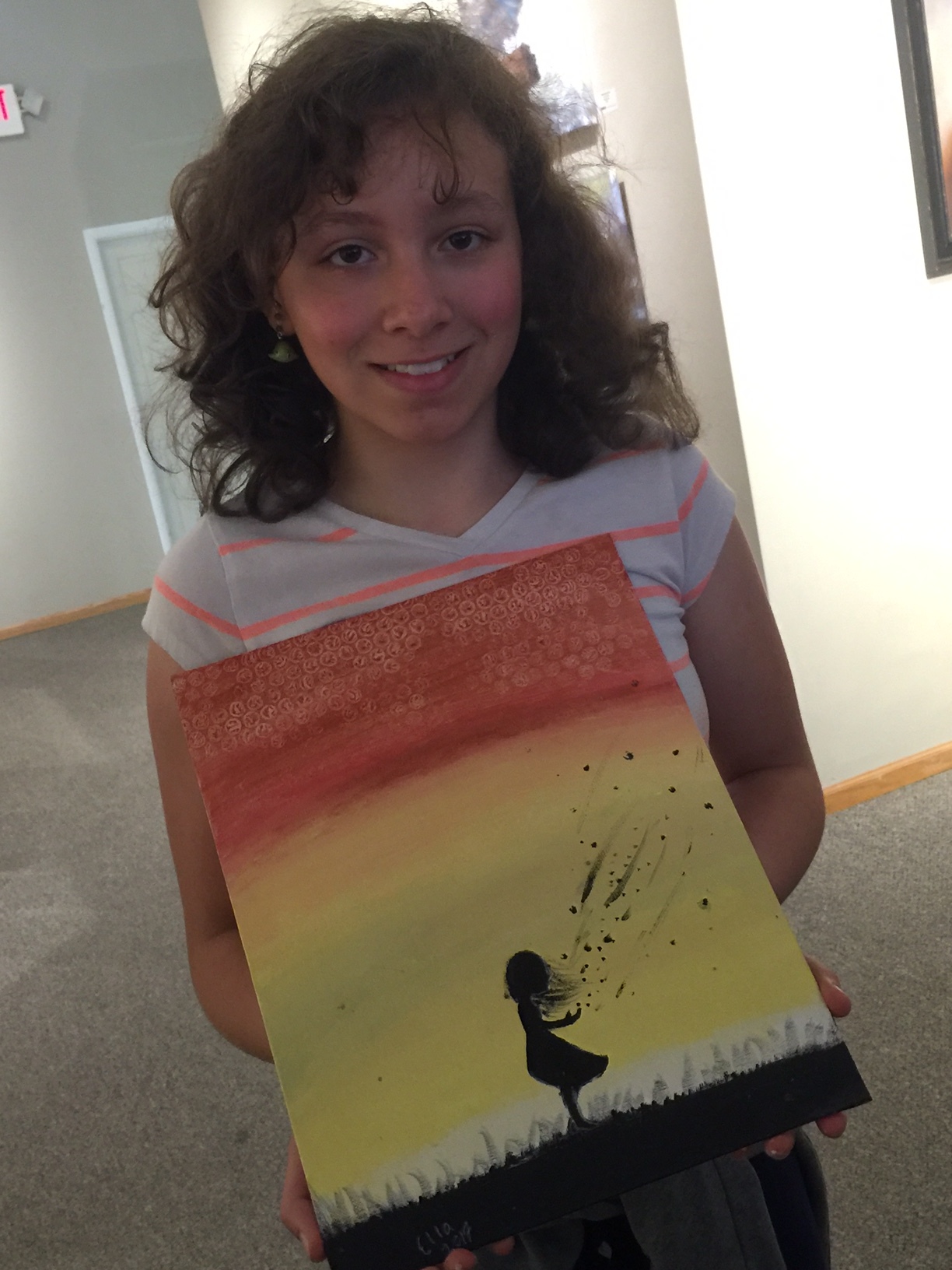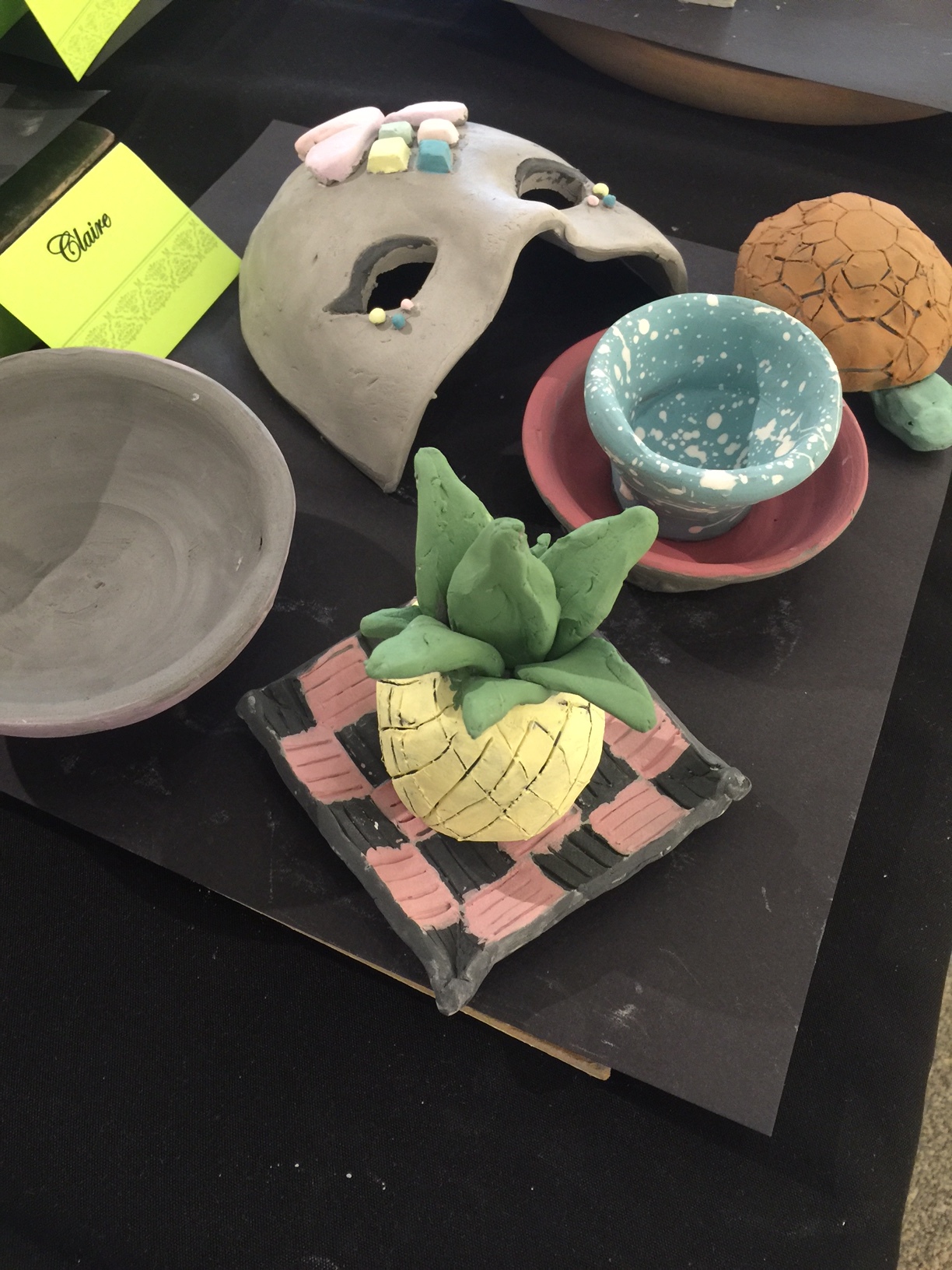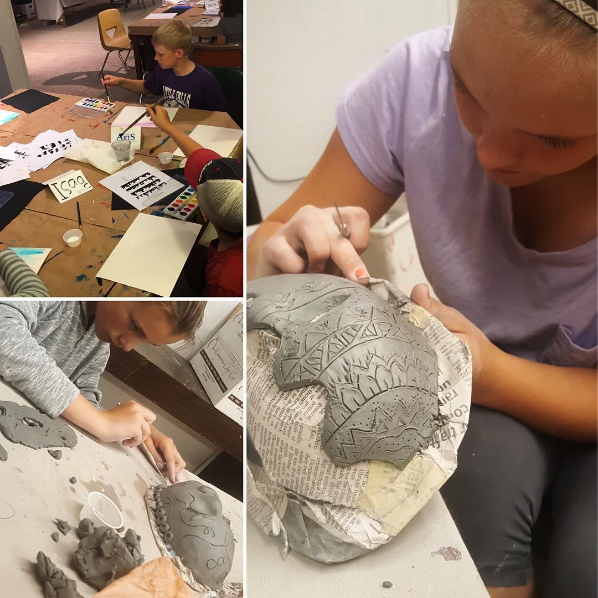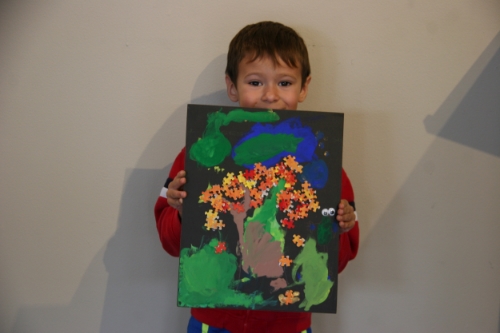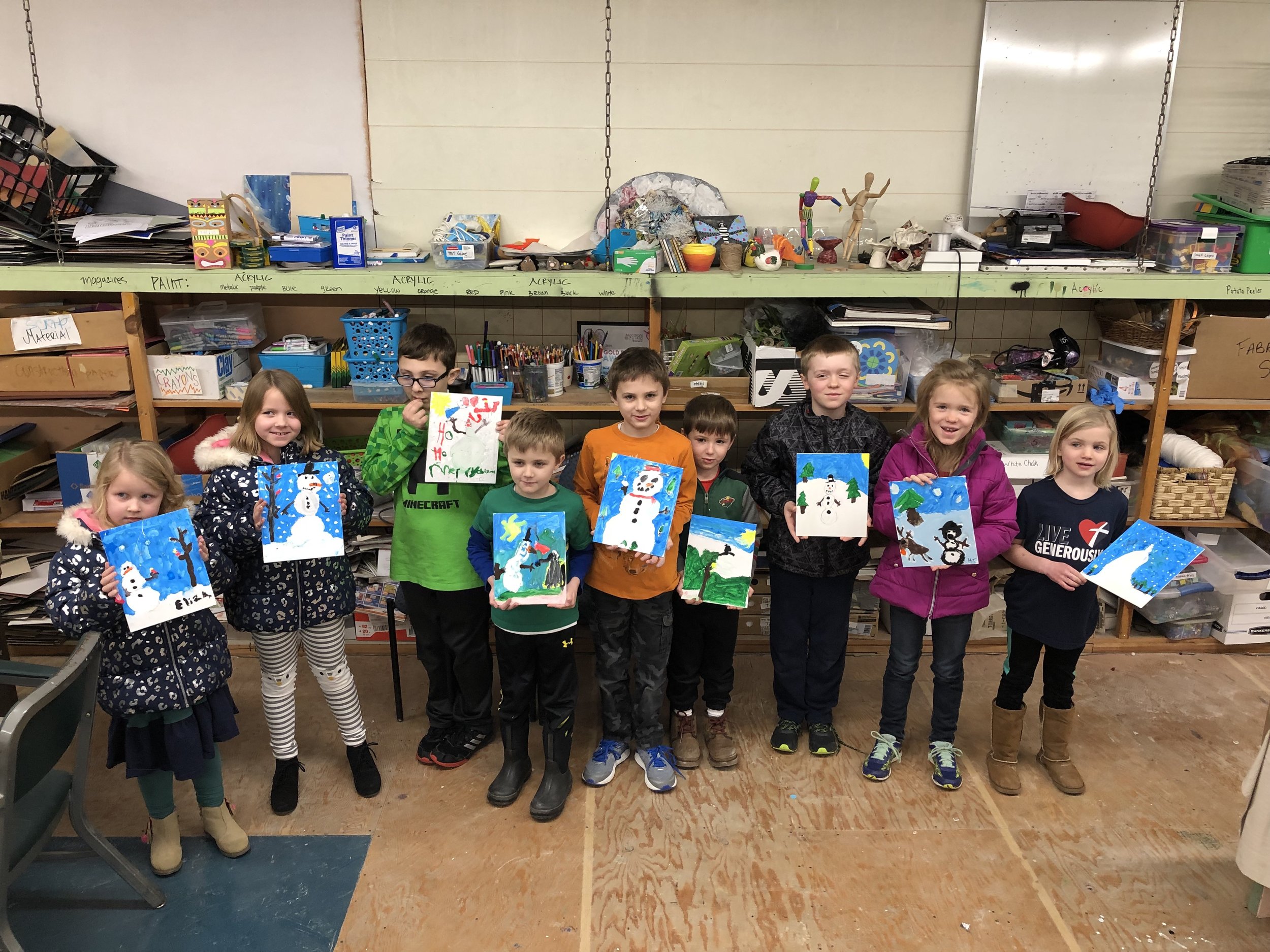 This activity is made possible by the voters of Minnesota through a Minnesota State Arts Board Community Arts Education Grant, and through a grant from the Five Wings Arts Council, thanks to a legislative appropriation from the Arts and Cultural Heritage Fund.