In order to make sure that arts education opportunities are available to as many people as possible, Great River Arts offers scholarships based on need. To apply for a scholarship for you or your child, please fill out our application.
Save Money on classes by Becoming a Member today!
Take a look at some of the awesome projects we've done!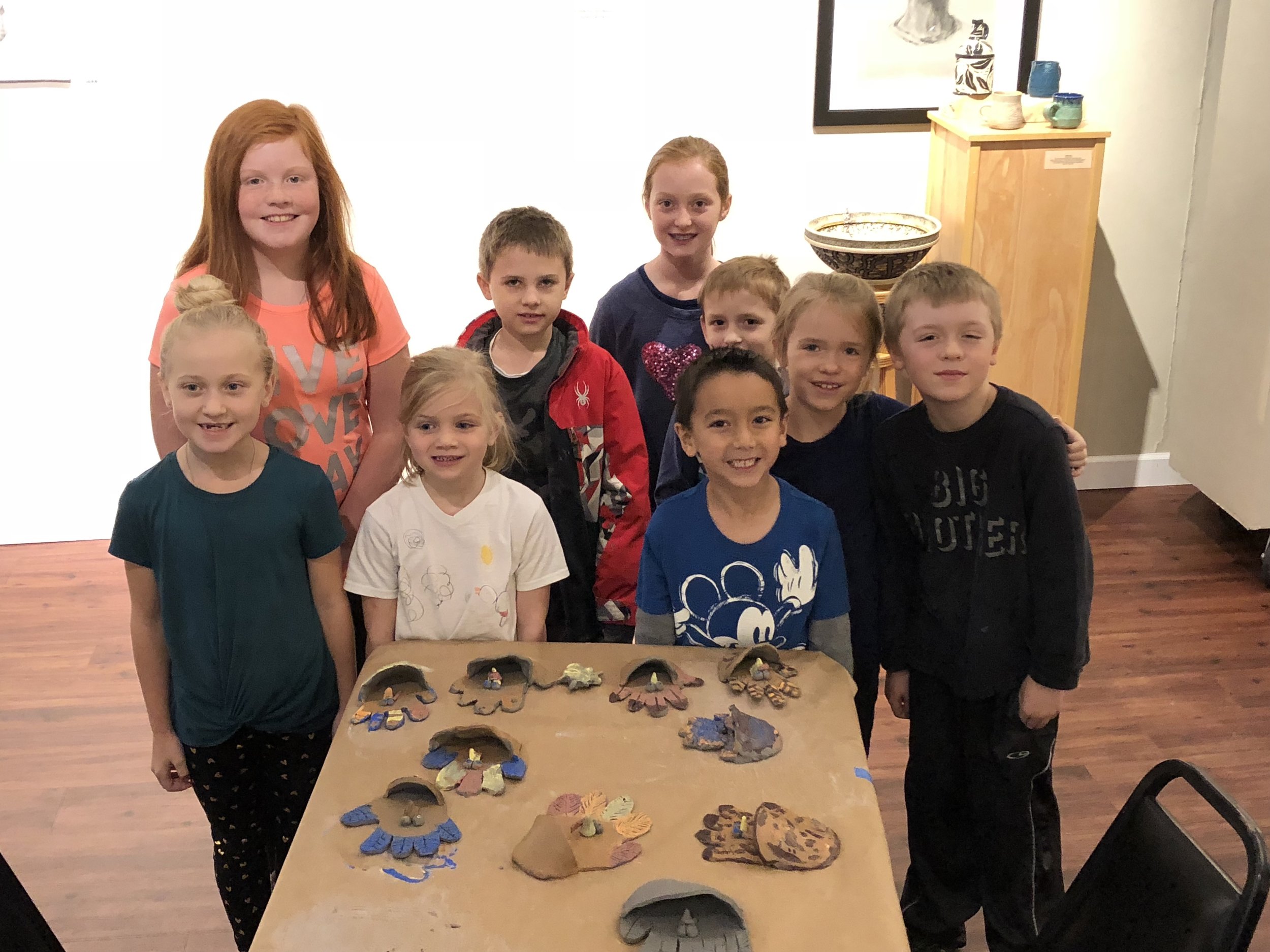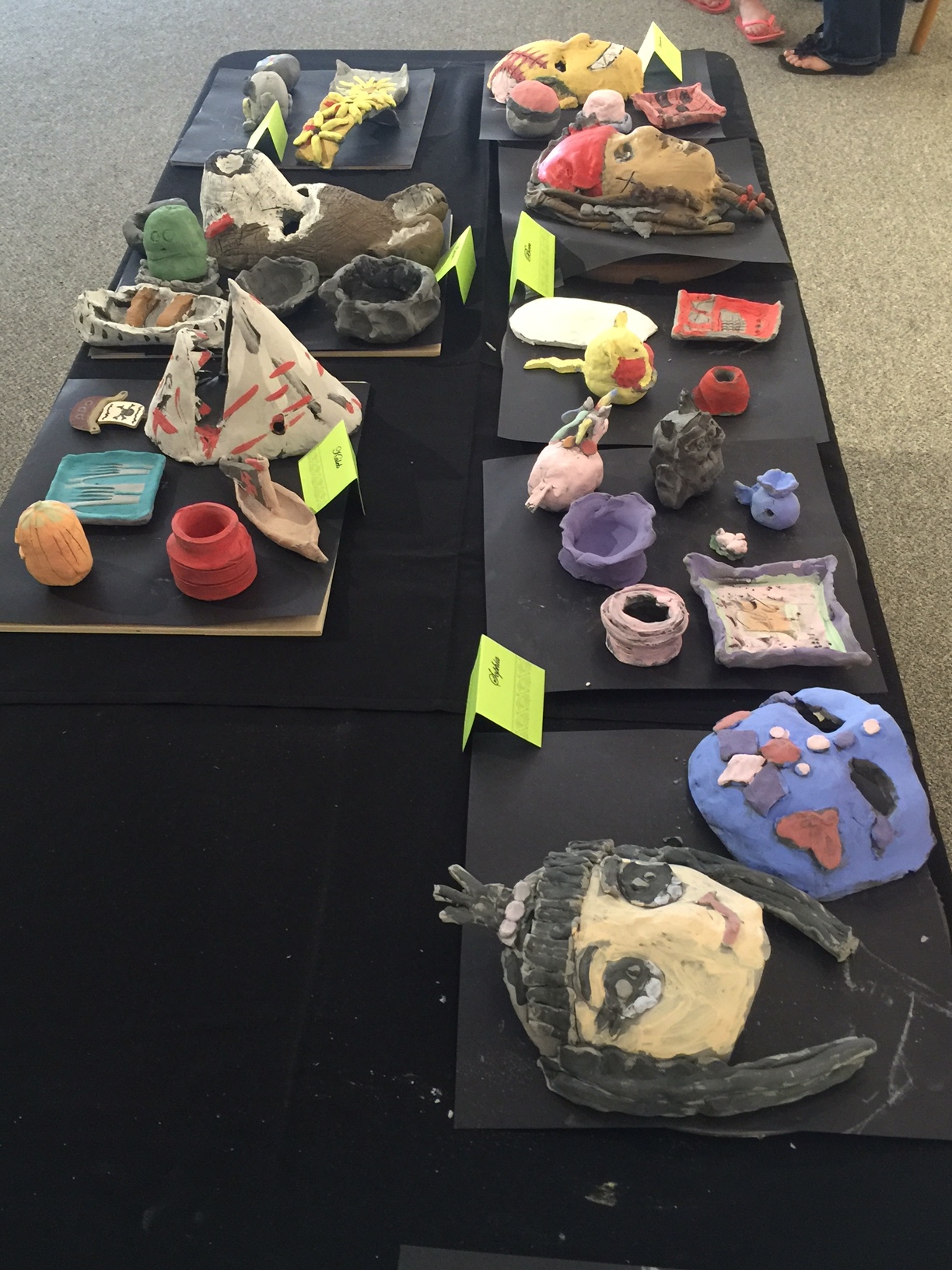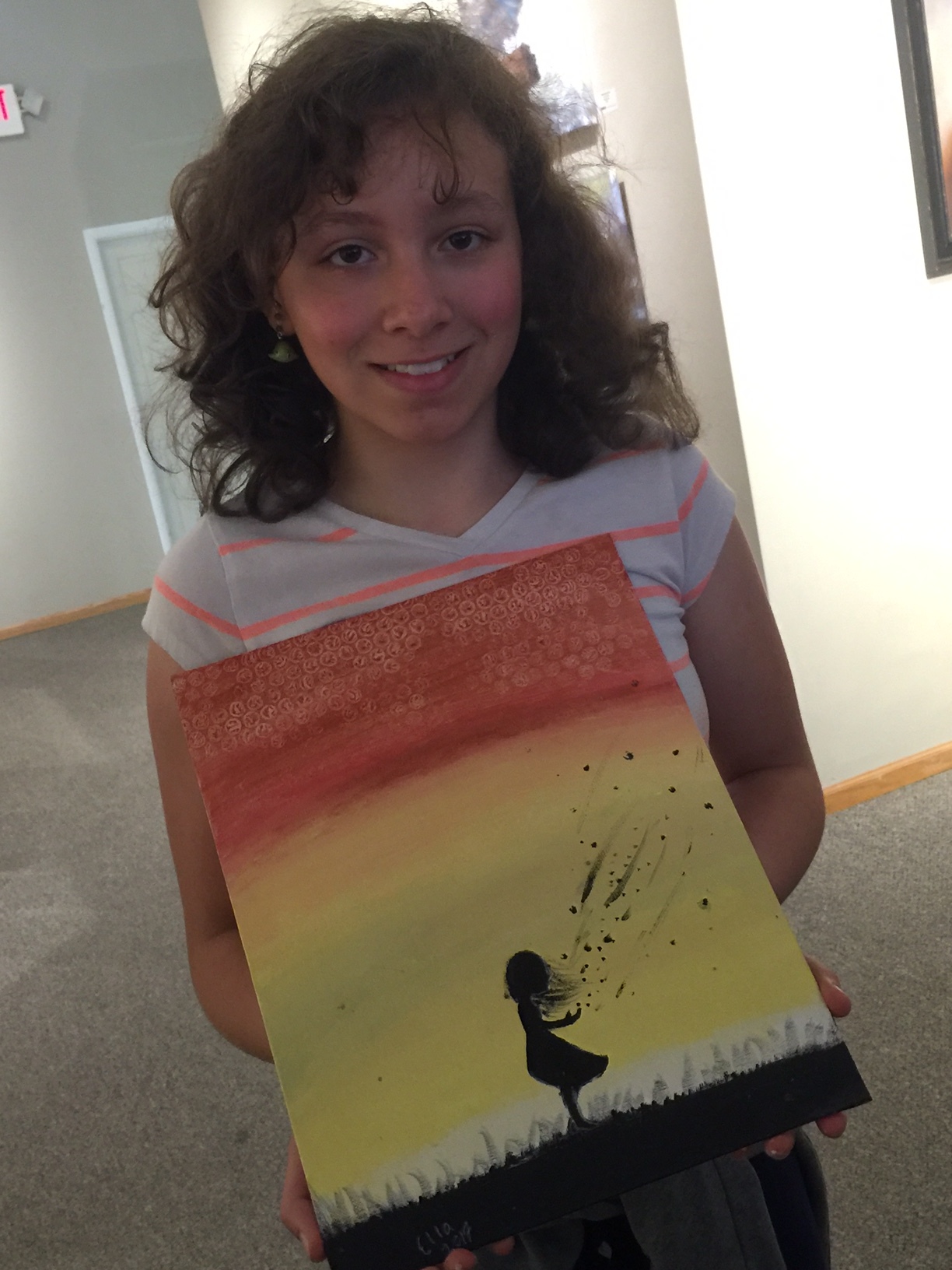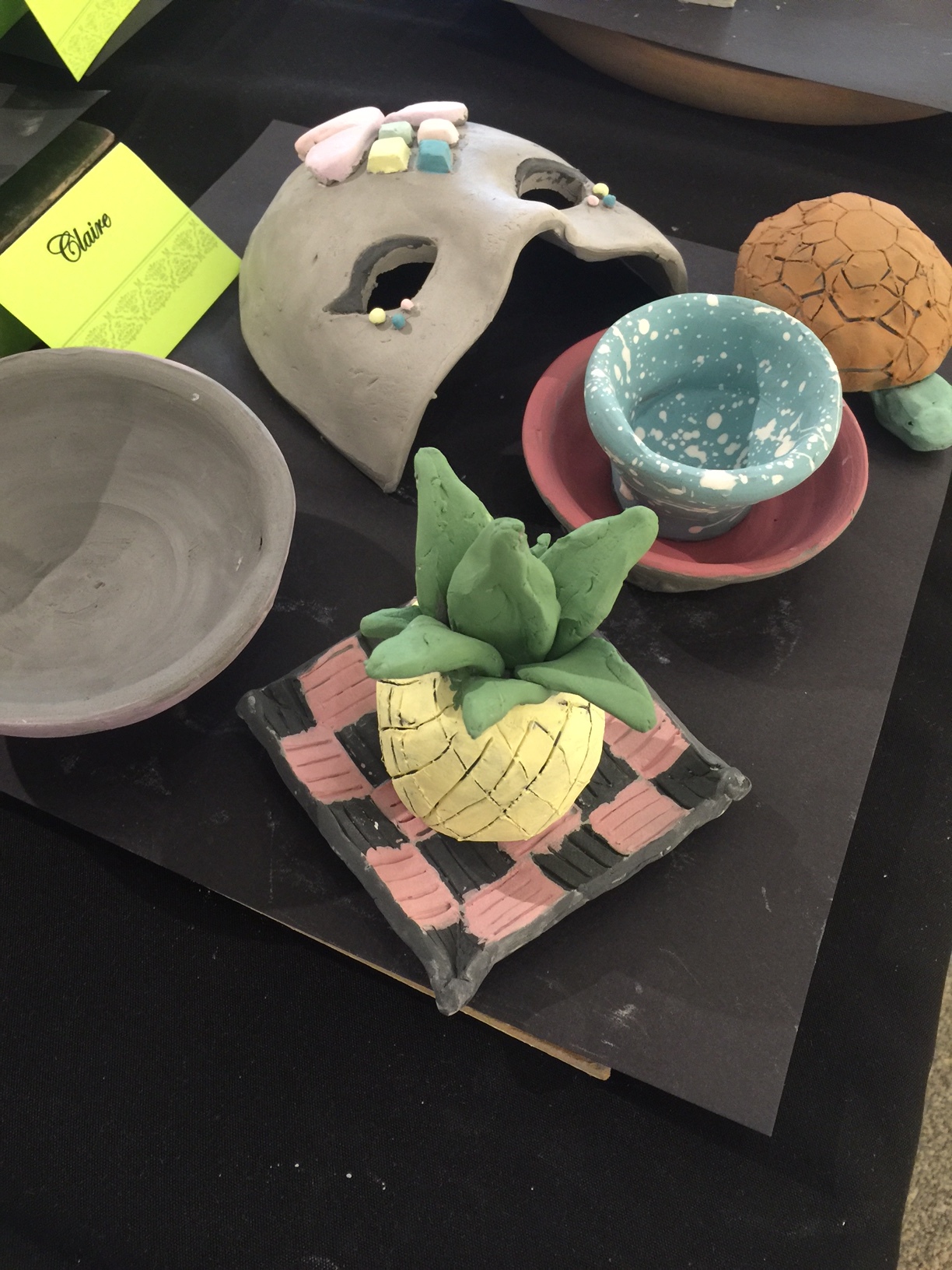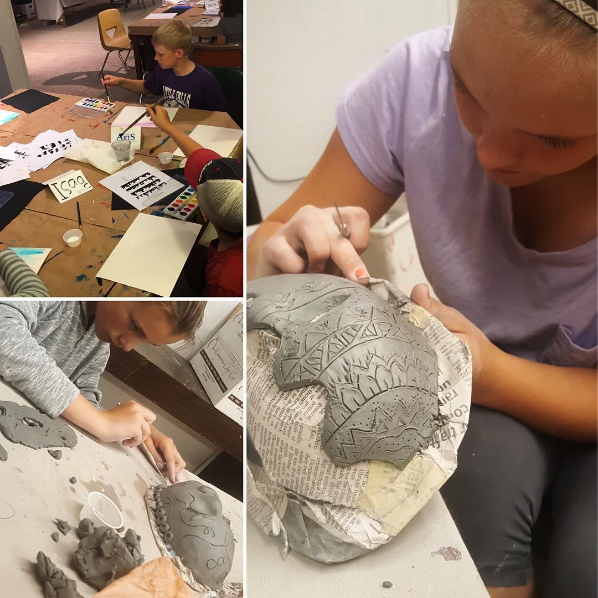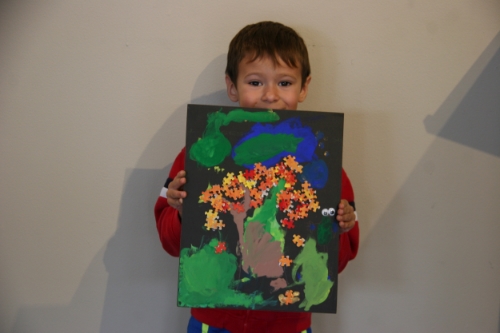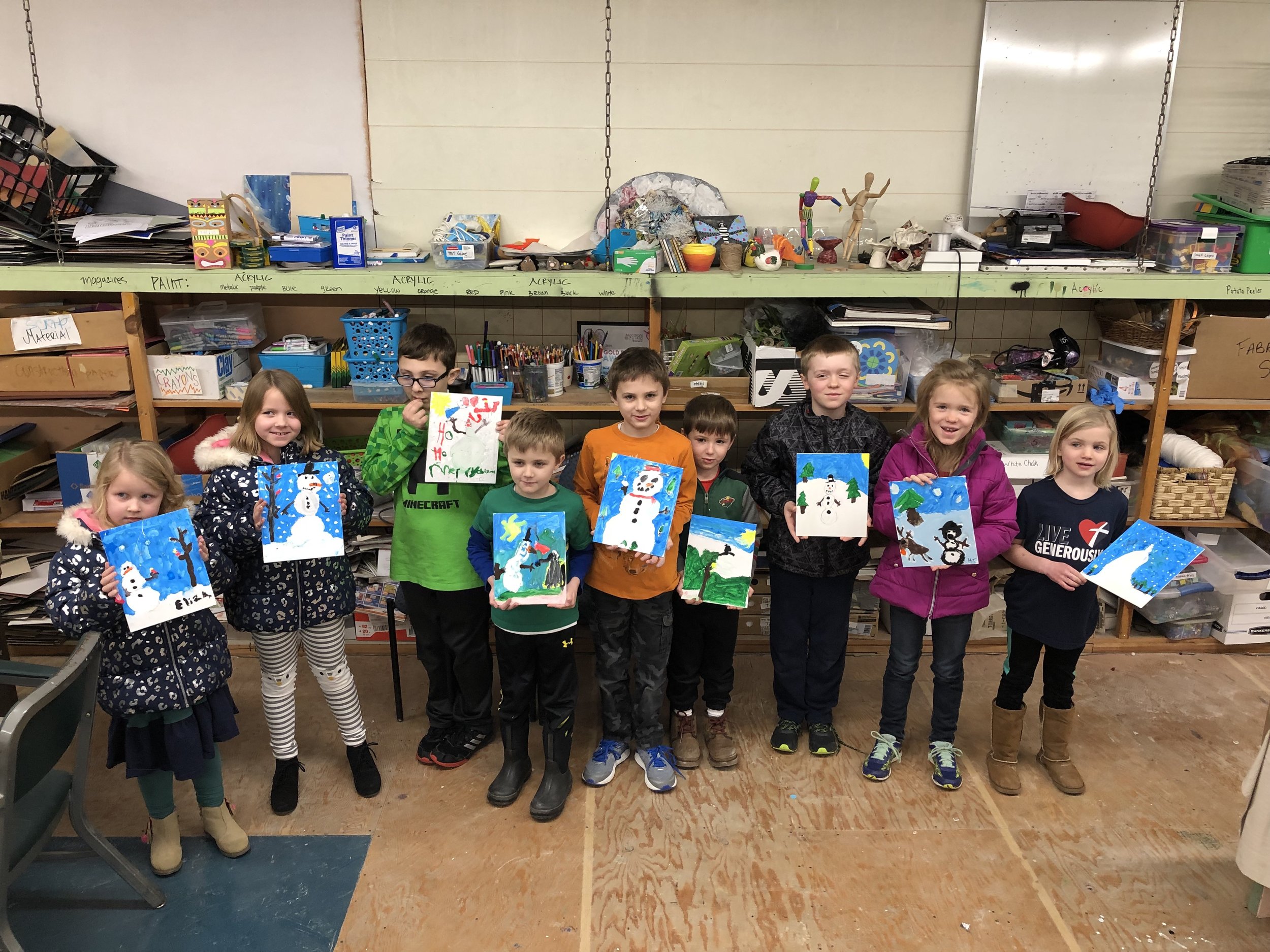 This activity is made possible by the voters of Minnesota through a Minnesota State Arts Board Community Arts Education Grant, and through a grant from the Five Wings Arts Council, thanks to a legislative appropriation from the Arts and Cultural Heritage Fund.